For Any Enquiry Call Us Now On 00353 (0)90 6625001 Or
100% Secure Payments
Money your card details to a much more sequred place
Trustpay
100% Payment protection easy return policy
Support 24/7
Got a qustion? Look no further.Browse ourFAQs or submit your query here.
Shop on the go
Download the app and get exciting apponly offers at your fingertips
Membrane Solenoid Valves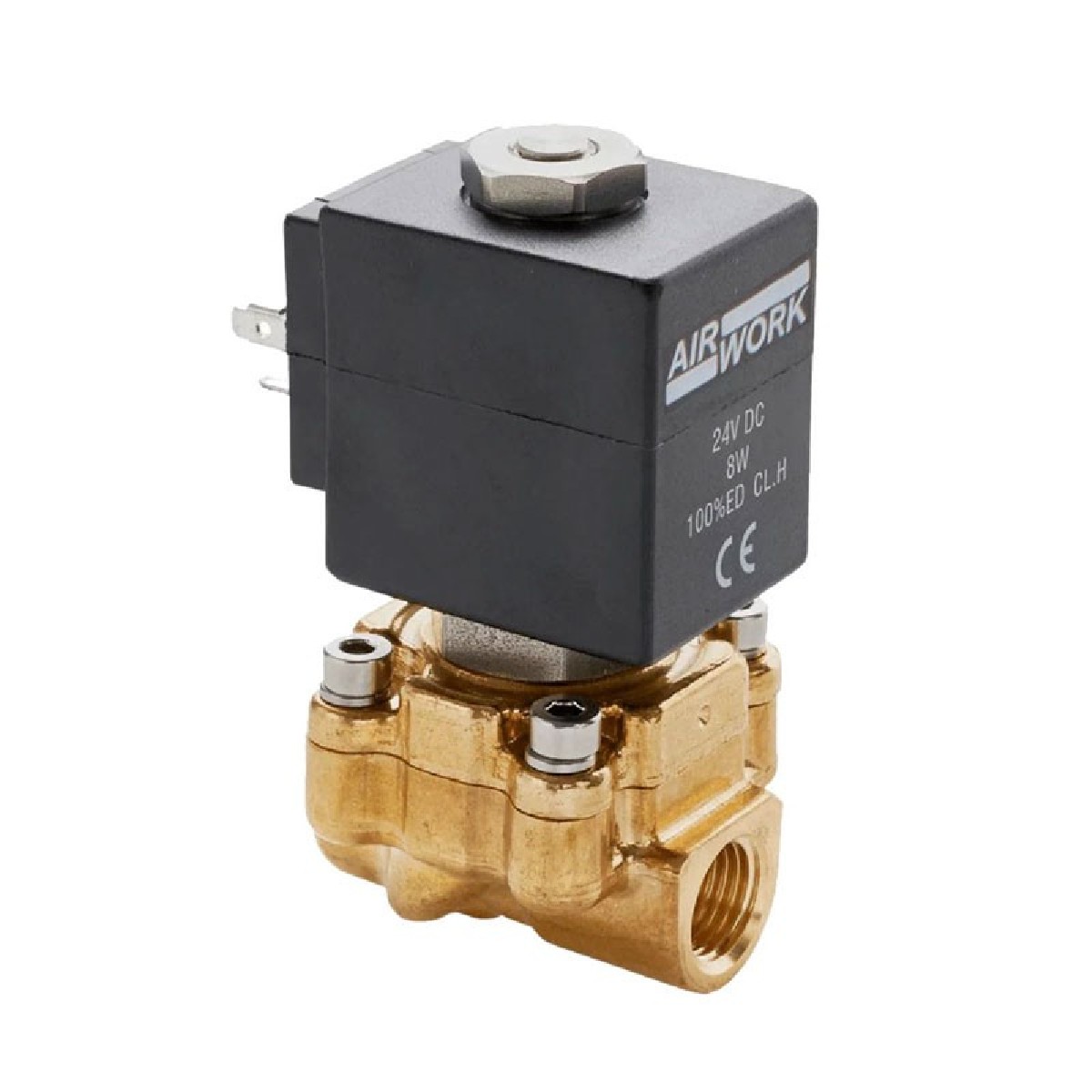 VQ membrane electrovalves, are particularly suitable to control water, air, inert gas, steam and for all fluids in general (not aggressive).
The extremely compact brass body, gives to them the possibility to be used in very small places.
They're available in different versions as 2/2, 3/2 NC and NO and with NBR, Viton or EPDM seals.
Sorry for the inconvenience.
Search again what you are looking for