For Any Enquiry Call Us Now On 00353 (0)90 6625001 Or
100% Secure Payments
Money your card details to a much more sequred place
Trustpay
100% Payment protection easy return policy
Support 24/7
Got a qustion? Look no further.Browse ourFAQs or submit your query here.
Shop on the go
Download the app and get exciting apponly offers at your fingertips
Ball Valves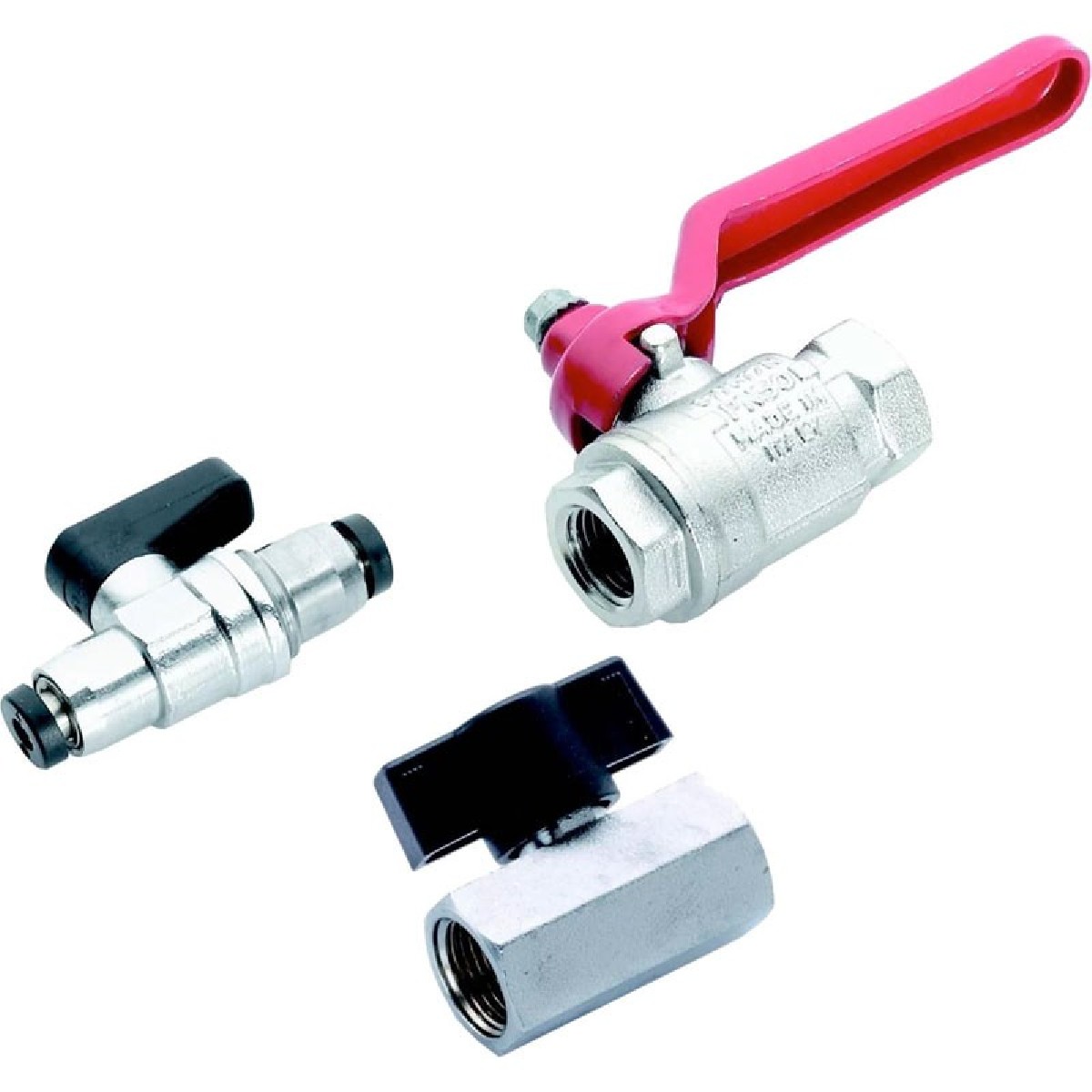 They are ON/OFF valves for various application areas: air, water and hydraulic circuits, and it's also possible the use for pneumatic vacuum
Sorry for the inconvenience.
Search again what you are looking for