For Any Enquiry Call Us Now On 00353 (0)90 6625001 Or
100% Secure Payments
Money your card details to a much more sequred place
Trustpay
100% Payment protection easy return policy
Support 24/7
Got a qustion? Look no further.Browse ourFAQs or submit your query here.
Shop on the go
Download the app and get exciting apponly offers at your fingertips
Namur Valves, VU Series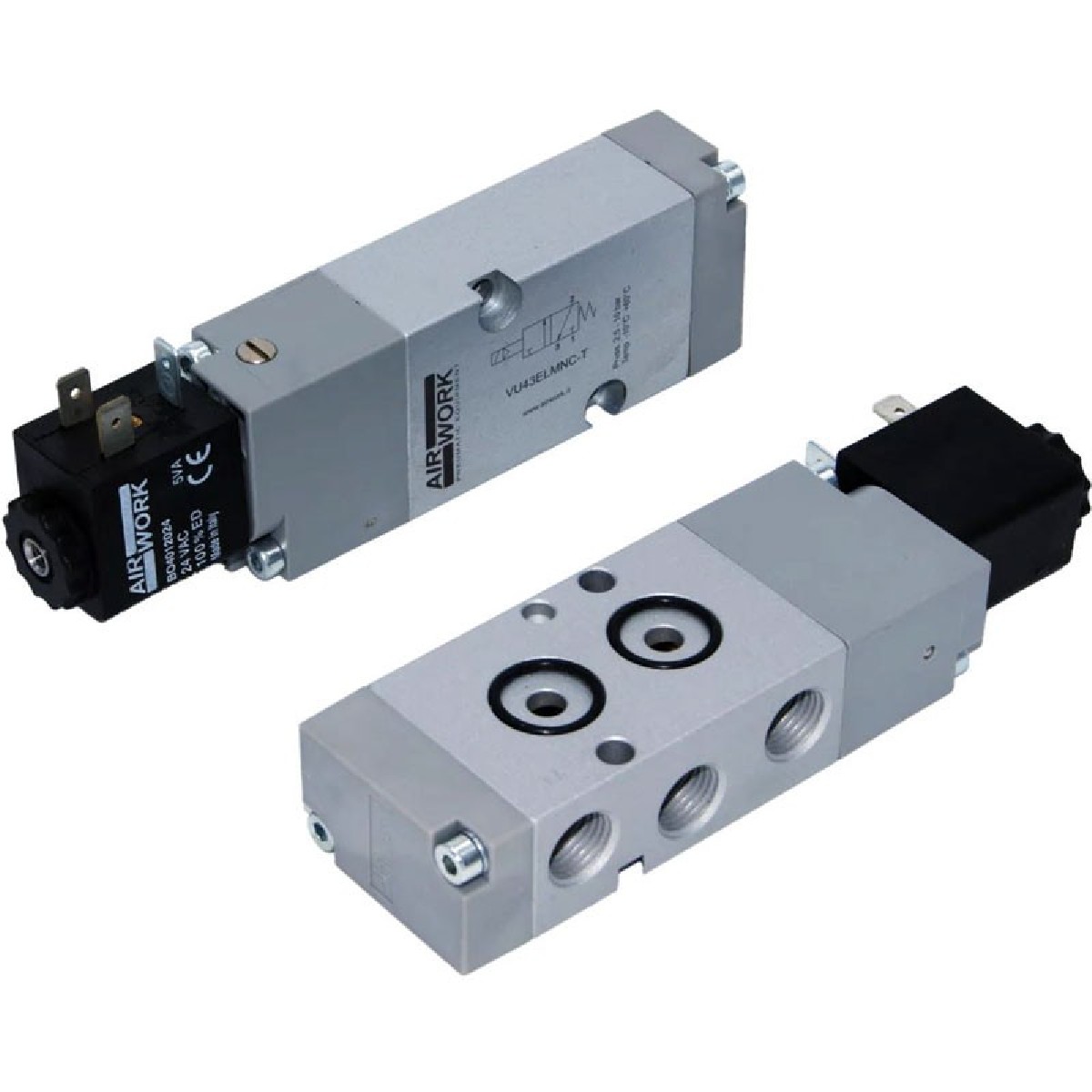 Pneumatic and solenoid valves complying with NAMUR norms (direct assembly). Valves are entirely made in aluminium, to improve the solidity and the durability.
They are available in size G1/4″ with functions 3/2 or 5/2 (both monostable or bistable).
Sorry for the inconvenience.
Search again what you are looking for