For Any Enquiry Call Us Now On 00353 (0)90 6625001 Or
100% Secure Payments
Money your card details to a much more sequred place
Trustpay
100% Payment protection easy return policy
Support 24/7
Got a qustion? Look no further.Browse ourFAQs or submit your query here.
Shop on the go
Download the app and get exciting apponly offers at your fingertips
ISO 6432 Cylinders – Stainless Steel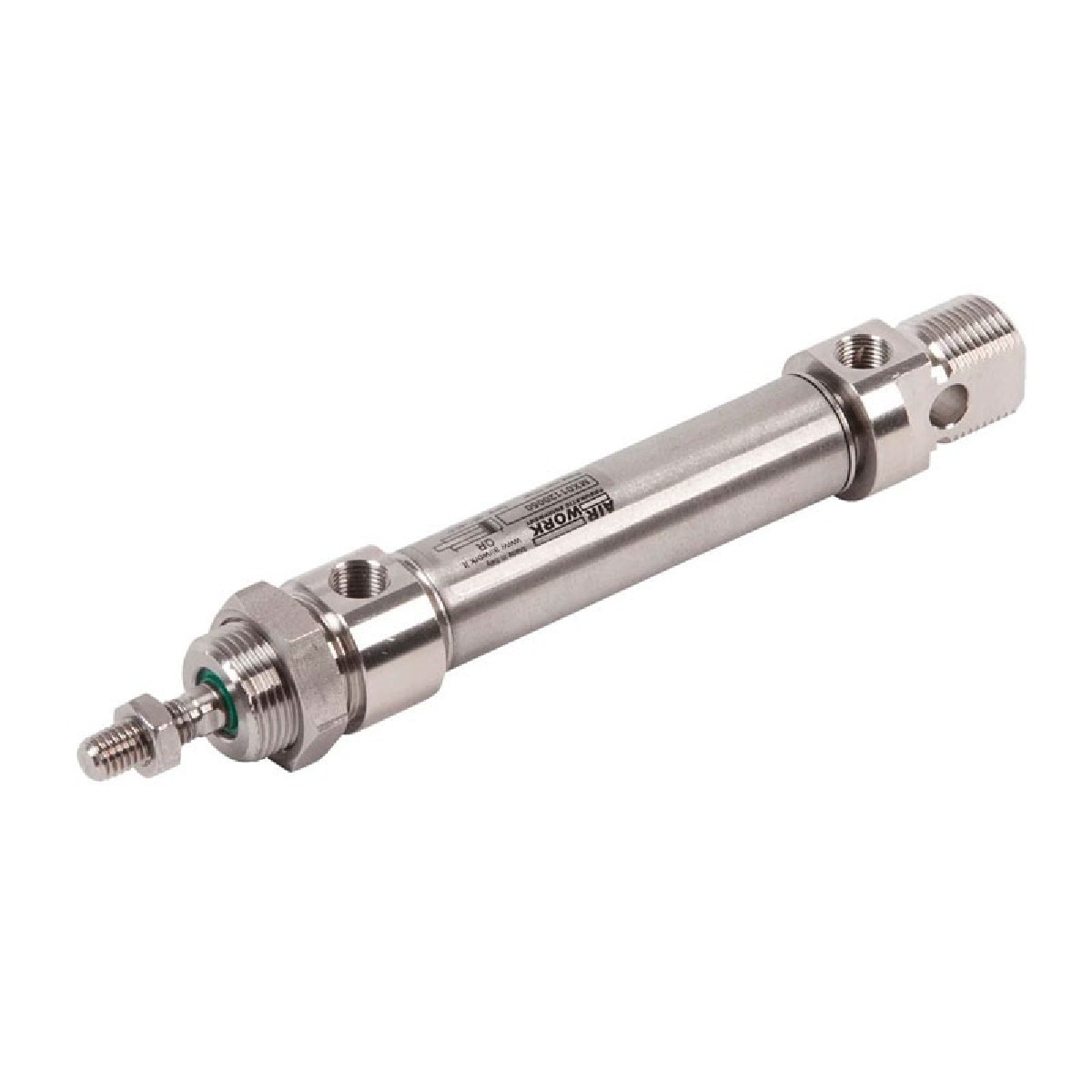 ISO 6432 cylinders of MX series are entirely made of stainless steel and with highest quality levels.
They are available with bores Ø16, 20 and 25 mm.
Heads are fixed to the stainless steel tube through a rolling process, therefore they are ideal for specific fields, like the food industry, pharmaceutical industry, marine environments.
ISO 6432  stainless steel cylinders are available in different versions, single or double effect, magnetic, cushioned.
A complete range of fixing accessories is available and the production of customized cylinders on drawing is possible too.
They are available in the standard aluminium version MC series.
Sorry for the inconvenience.
Search again what you are looking for